Blog
Over the past year, our campus community has witnessed some disturbing acts of hate in the form of vandalism that is counter to the values we collectively hold. Hate has no place on our campus and we take these acts very seriously!
Hate crimes are defined by law (RCW 9A.36.080) and include a person's race, color, religion, ancestry, national origin, gender, sexual orientation, gender expression or identity, or mental, physical, or sensory disability. Crimes can include being the victim of physical injury, property damage, and/or making threats. While there are legal consequences to these acts, there are also school based sanctions that can be implemented if the offender is a student
We strive to create a campus that is a positive environment, safe, free from hate speech, and conducive to learning. We would like to take this opportunity to remind students, staff, and faculty that if they witness any form of discrimination, hate, bias, or are a victim of an assault on campus, they should report the incident to the Campus Security Department as soon as possible at 206-934-5442 for stop by BE-1108. It is important that these crimes get documented so that we can get help for those affected and, in the case of vandalism, remove the offending language.
With the holiday shopping season upon us, it is especially important to make sure that you do not leave anything of value in your vehicle that is in plain sight. Often, car prowlers will go from vehicle to vehicle "window shopping" until they find something that they can steal. Your car window can be broken, and your valuables stolen in seconds, without anyone in the area knowing.
Make sure that packages, store bags, electronics, and anything else of perceived value are not left in your vehicle. If you have no other place to store your things, then make sure they are secured in your car trunk or out of sight. We have already had one car broken into in the past couple of weeks on campus property and do not want you to be the next victim.
Hello Campus Community. We would like you to be aware of a scam that is going around. Here's what is occurring: a stranger will approach you and say that they are unable to cash a check because their bank is closed (or some other excuse). The person will then ask if you will give them cash in exchange for their check and, in return, they will give you some extra money for helping them out. In most cases, the check is bad, and you will lose your money. They may also follow you to the cash machine and take your money once it is dispensed.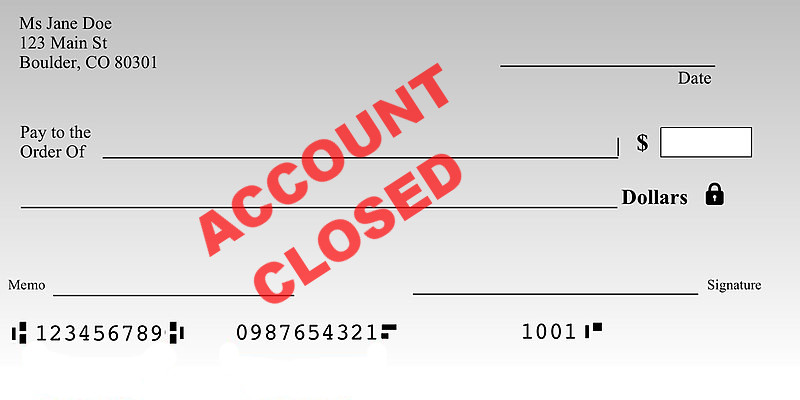 Stay alert and do not fall victim to this scam! Please report suspicious activity to the Campus Security Department at 206-934-5442 or stop by our office in room BE-1108.