Leadership
A Welcome from the President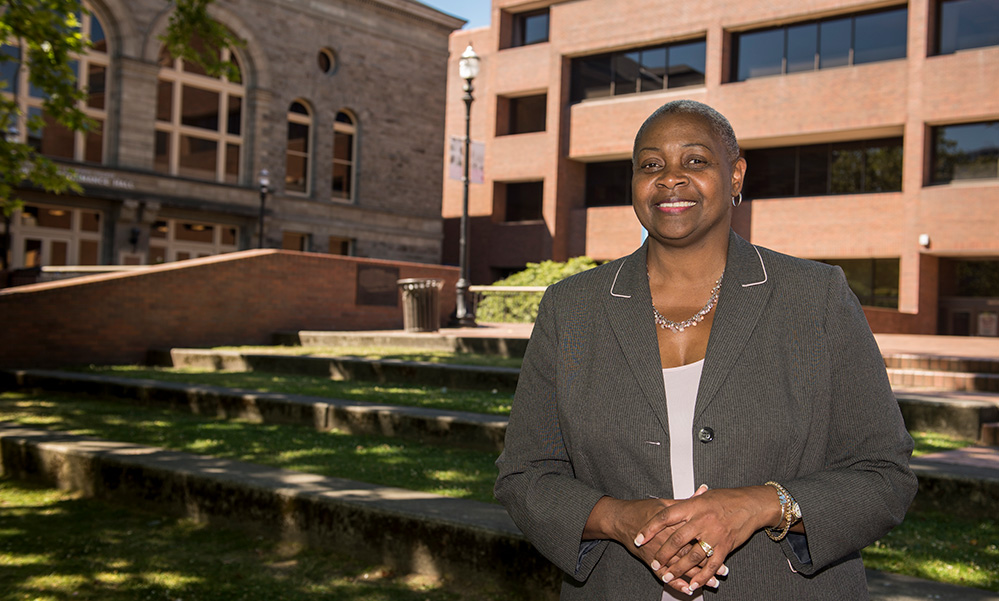 Welcome to Seattle Central College, one of the most diverse institutions of higher learning in the state of Washington. Immediately apparent to visitors and others new to our college is the energy and vitality of this special place. Read more from the President.
Office of the President
Conversations with the President
Join President Sheila Edwards Lange and her leadership team for an informal gathering with faculty and staff. Share your questions and concerns and gather as a community to reflect and celebrate.
May 17, 3:30 p.m. – 5 p.m., BE5102
June 5, 3:30 p.m. – 5 p.m., BE5102
Light refreshments will be served. Submit questions in advance.