Career Training
Seattle Central College offers programs that prepare you for a rewarding career in an in-demand field. Our programs range from short–term certificates and associate degrees to applied bachelor's degrees. Whether you are just starting out or looking to change careers, we have a Career Training program for you.
Learn more about Career Training
Seattle Central's extensive, affordable programs emphasize real-world, hands-on training to help you develop the marketable job skills employers are looking for. 
Workforce Services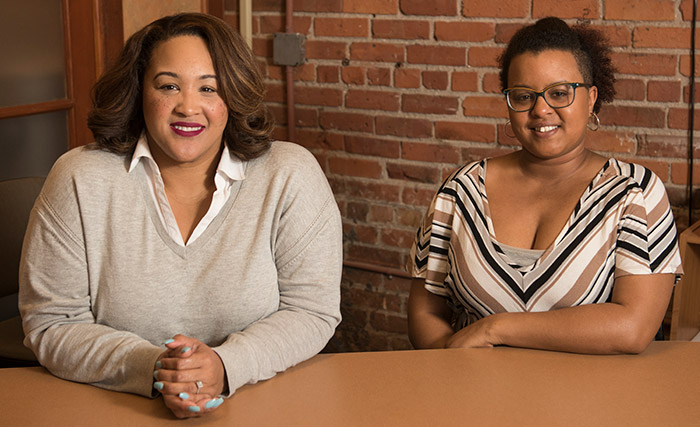 Are you interested in enrolling in a Career Training program but are concerned about paying for it? Our Workforce Services team is here to help. You may be eligible for funding for tuition, fees, books and transportation and resources that will help you meet your career goals.
Seattle Vocational Institute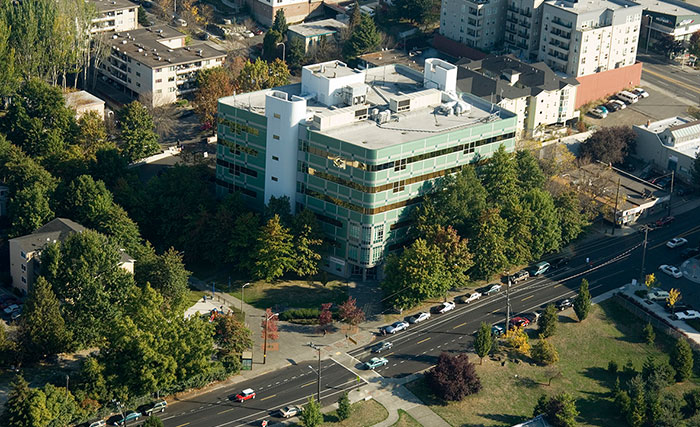 At Seattle Vocational Institute (SVI), a division of Seattle Central College, you can get on the fast track to your career. We offer short-term career training that will prepare you for in-demand jobs. In addition, we can help you finish high school or build the basic skills needed to begin training or prepare for employment.