Graduation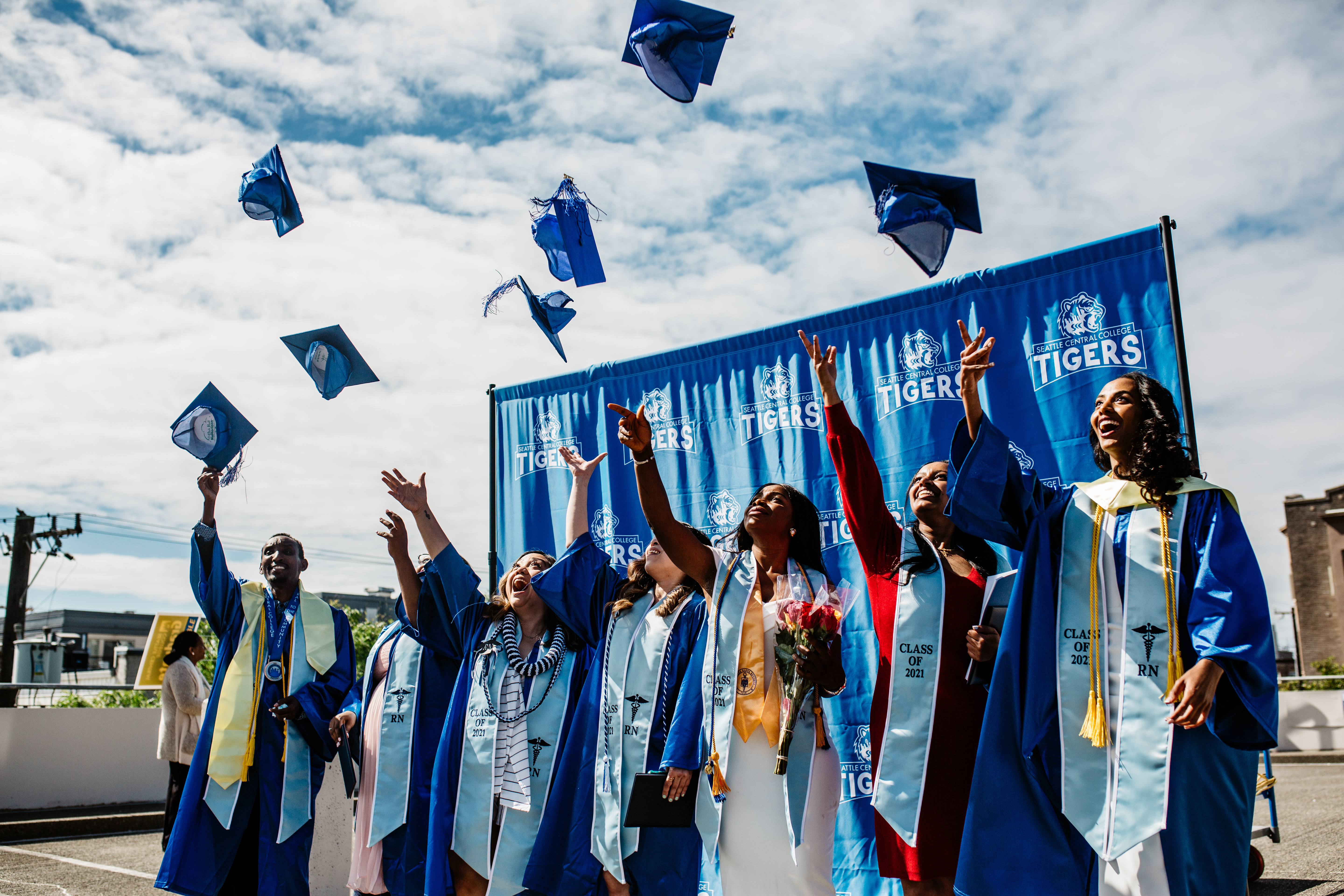 As you near the end of your degree program, it's time to prepare for graduation. Graduation is the official process of earning a degree or certificate. The Commencement Ceremony is the annual event where we celebrate our graduates' accomplishments along with family, faculty and staff, and the community.
When you apply to graduate, advisors and staff in the Registrar's Office check to certify that all program requirements have been satisfied. Make sure to apply for graduation by the appropriate deadline. To ensure your name is in the printed commencement program, apply for graduation by Monday, May 15, 2023.
Confirm that you meet program requirements, and are eligible for graduation.
Submit a free graduation application form.
Participate in Commencement (optional).