IT & BTM Tutoring
Winter Quarter 2023
From Monday, January 9th through Sunday, March 19th of Winter quarter IT & BTM Tutoring is by drop-in and/or appointment. All IT & BTM tutoring is conducted remotely, via a tutor's Zoom account or within Slack.
To view tutor schedules, make appointments and find the Zoom account link:
Log into your 

Starfish account

 

Then, go to the Starfish Main Menu -> My Success Network -> Services -> IT&BTM Program Tutoring
For instructions on how to log in and use Starfish, please see this link. 
OR:
log into your 

Canvas account

Select the Canvas course "Tutoring Centers – Seattle Central"
Winter 2023 Hours of Operation:
Varies – please see schedule on Starfish, Canvas, or Slack channel
Joining the Slack Workspace
The IT/BTM Slack "Workspace" is a space to have real-time direct contact with your classmates, tutors, teacher's assistants, and faculty while learning to do things the "industry" way.
Slack integrates powerful tools that allow you to collaborate with your peers to a greater degree on projects and allows your professors to give feedback on your work.
It also replaces email with internal communication tools that make accessing your colleagues faster and easier.
Through the IT/BTM Slack you will find:
Job Opportunities

Meetups

School Resources
Each quarter we host workshops featuring:
Git/GitHub Configuration

Portfolio Building

LinkedIn Creation

Resume Writing

Interviewing Stratigies

Whiteboarding Sessions

Hyper-V Configuration
Location: Remote operations only
Email: ITTutoring.Central@seattlecolleges.edu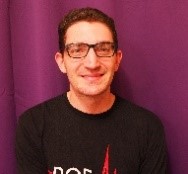 Jacob Schamer

BTM 111, BTM 112, Networking (IT 115, 118, 122, 124, 126, 128)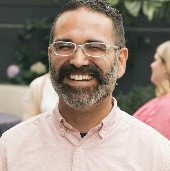 Emilio Chavez

Microsoft Office, Visual Studio, Web Design, HTML, BTM111, WEB110, WEB112, WEB120, WEB114, WEB160, WEB205, WEB210, BTM102, BTM104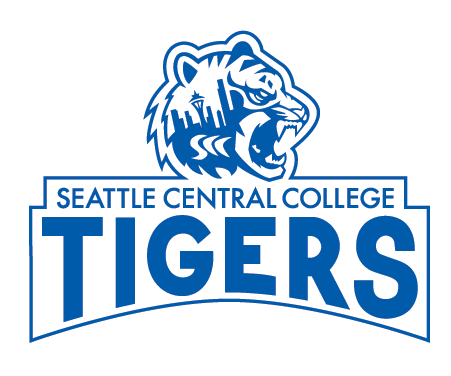 Kate Baldwin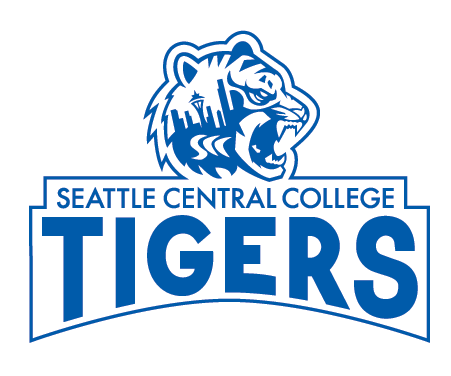 Rory Hackney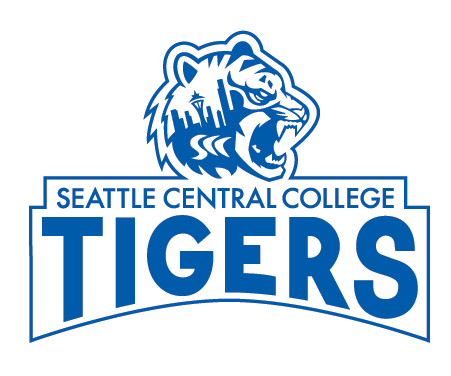 Mona Mohamed