IT & BTM Tutoring
Website Updates for Winter Quarter 2022 – Remote Operations
IT & BTM Tutoring – Winter QTR 2022
Winter Qtr 2022 Operations Updates: IT & BTM Tutoring is by drop-in and/or appointment. All IT & BTM tutoring is conducted remotely, via a tutor's Zoom account or within Slack. To view tutor schedules, make an appointment and find the Zoom links, login to your Starfish account and then select the "IT&BTM Program Tutoring-Central" Service or login to Canvas and select "Online Tutoring Centers – Seattle Central". For instructions on how to log in and use Starfish, please see this link.
Dates of operation: Mon Jan 10th – Wed Mar 23rd
Hours of operation: varies – please see schedule on Starfish, Canvas, or Slack channel
Joining the Slack Workspace
On our IT Slack "Workspace" we have members that include the entire IT tutoring staff, TAs, students, and even some faculty covering subjects taught in the IT/BTM certificate and degree programs. Slack is where students can work through problems together and even get feedback from the professors that have joined. On Slack you can find meetups, job opportunities and food, housing, and family resources, and each quarter workshops about git/GitHub configuration, portfolio and LinkedIn creation, resume building, interviewing/whiteboarding sessions, and Hyper-V configuration are offered. Students have real-time direct contact with their classmates, learning to solving problems the "industry" way.
Location: Remote operations only
Email: ITTutoring.Central@seattlecolleges.edu
Type of assistance: Drop-in and by appointment.
Meet Our Tutors: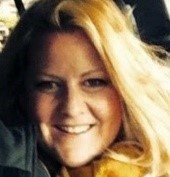 Danielle Coulter
Adobe Suite, HTML/CSS, Git/GitHub, Web Development & Design, Software Development, BTM, Microsoft Office Suite, Math 98, ENG 101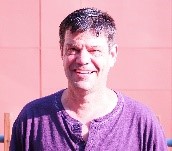 Peter Soukup
Python, SQL, JavaScript, Java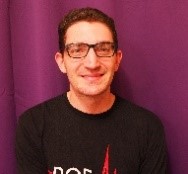 Jacob Schamer
BTM 111, BTM 112, Networking (IT 115, 118, 122, 124, 126, 128)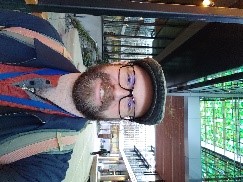 Anthony Stenberg
Microsoft Office, Visual Studio, Database Design, HTML, CSS, Javascript, ASP.NET, C#, PHP, Python