Academic Advising Center
On Wednesday, December 6th our Advising services will be closed for staff training. Please feel free to email us at advisorcentral@seattlecolleges.edu for further assistance. Thank you.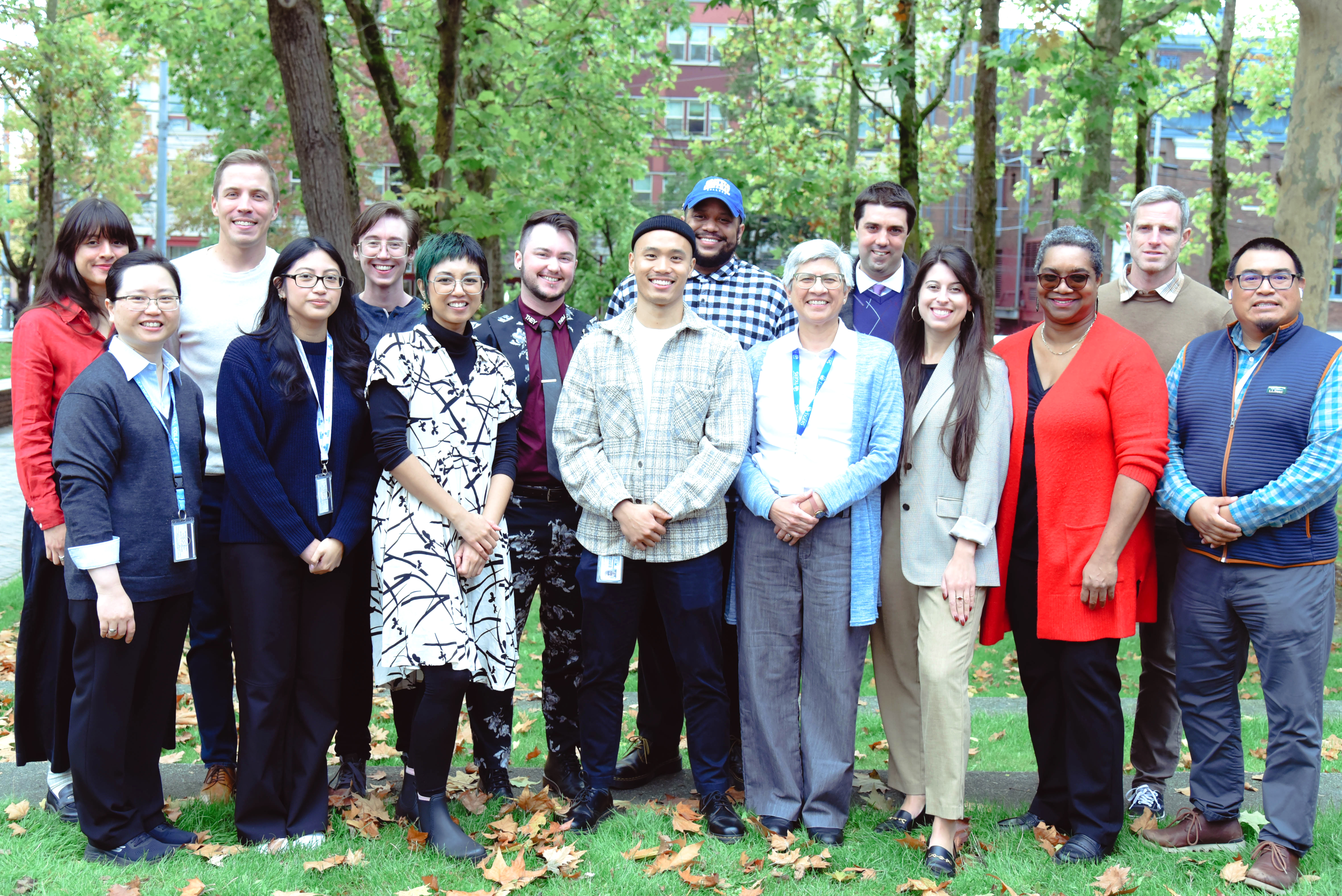 Are you studying to earn an associate's degree and transfer to another college? Or, are you in a career training or professional-technical program? Our advisors are here to help you with your educational goals and plans. Please see our Meet with an Advisor page to connect with the advising team.
Program Pathways
We offer a wide variety of program pathways to enhance your AA, AB, or AS degree. Please visit any of the program pathways listed for additional information on the types of courses they offer and careers they can prepare you for. Click here to review the Program Pathways Degree Maps for the Academic Programs offered at Central: https://seattlecentral.edu/programs/college-transfer/program-pathways
Advising Services for Other Programs
Our office only advises students in the College Transfer and Career Training/Professional Technical programs. Please visit the Advising page  for the complete list of programs available to you.