About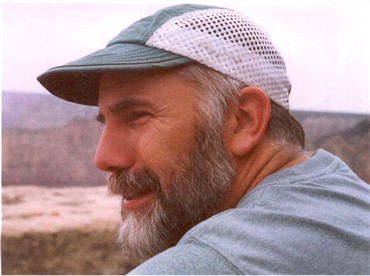 "A truly great inspiration to us all"
in honor of Geoff Mathay
The Inception of the Consortium
When we first began we were a small dedicated and tightly knit group. The Consortium consisted of post-secondary leadership at Seattle Central College (SCC), as well as 15 supportive high school district directors of Career and Technical Education (CTE). The two groups worked together to make a plan for high school American Sign Language students across the state. The consortium's goal was to encourage continued study of ASL by offering college credit through SCC for students meeting the agreement's academic standards.
Using guidelines from other Articulation Agreements in other fields of study, the team at SCC, led by Geoff Mathay, and the CTE directors of local districts planned a program that would establish a criteria for teachers that choose to participate in the consortium. According to the plan, interested teachers would attend an orientation in the fall, and submit their curricula to SCC in the spring for review. If the team at SCC found the submitted materials to be of caliber to the previously agreed upon standards for post-secondary ASL, the teacher was accepted into the consortium. The plan also included involving the Principals and districts that employed the participating teachers. Principals were asked to support the consortium by agreeing to follow the guidelines set forth with in the agreement, providing a financial stipend, and encouraging student and teacher continued participation within the cadre of professionals. By way of the consortium, an articulated teacher now had the written and financial support of their district CTE director, their building principal and the leadership at SCC.
At the Consortium's first meeting in Fall 2001, only 7 programs were accepted as meeting standard. Only 35 students applied and received credit. But now, we have grown. We are still a dedicated professional community, however, now we reach all corners of the state. In the spring of 2013, 34 teachers were articulated and over 635 students received credit through SCC. Districts as far reaching as Kennewick, Orting, Bellingham, Stanwood, and South Kitsap continue to be active participants within the Consortium. The group may cover a large geographic area, but the community remains tight.