Events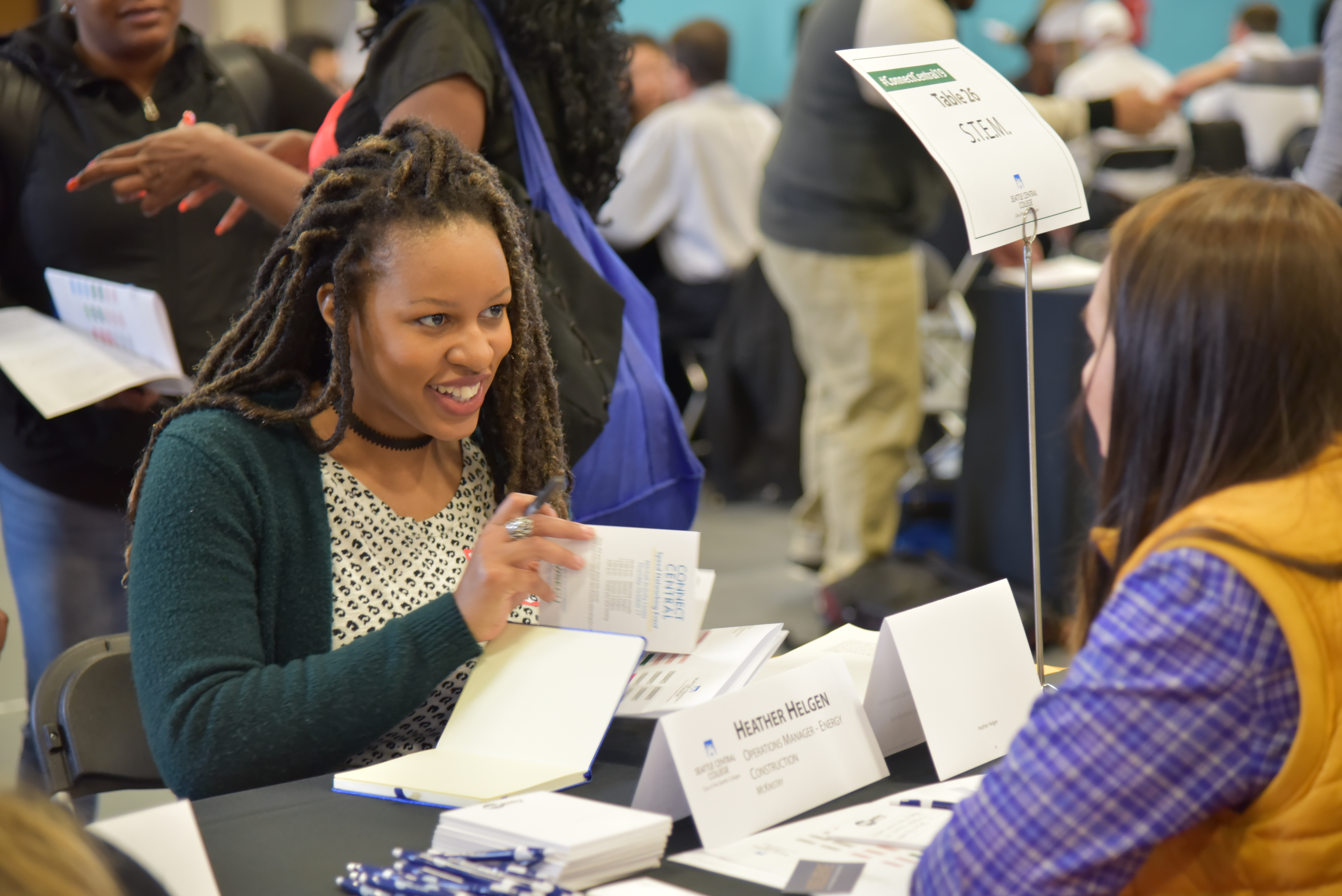 Community & Campus Events
Throughout the year, Seattle Central hosts a variety of event to engage our internal and external campus communities. Events managed through the Office of Strategic Partnerships include:
President's Day: Sept. 29, 2019– A welcome and renewal of commitment for all Seattle Central employees.
Scholarship Awards Ceremony: Oct. 1, 2019 – A celebration of Seattle Central scholarship recipients together with their families and donors.
Speed Networking Event: Oct. 17, 2019 – An opportunity for students to connect with a  professionals in a variety of career paths.
Employee Holiday Party: Dec. 5, 2019 -  Celebration potluck for Seattle Central employees
TAC Appreciation Event: Feb. 26, 2020 – A celebration of Advisory Committee members, and opportunity to connect prospective members to the college.
Believe Gala: April 23, 2020 – Annual gala to celebrate the impact of Seattle Central and celebrate the partners who keep our community strong.
Retiree Luncheon & Employee Service Awards: - Celebration of employees' years of service, and annual luncheon welcoming new retirees to the retiree network. 
All Alumni Celebration: Congratulate the class of 2020 and annual gathering of alumni network. 
Central 2 Community Speaker Series:

March 18, 2020 - Girls on the Rise: Untold Stories of Black Women in the Suffrage Movement - Tickets Available Now 
May 20, 2020 - Poet Jericho Brown 
For more information on how to get involved in any of these events, please contact Emily Thurston at Emily.Thurston@seattlecolleges.edu. 
For a listing of workshops, meetings and classes on held on Seattle Central's campus, please review our public calendar.