Retirees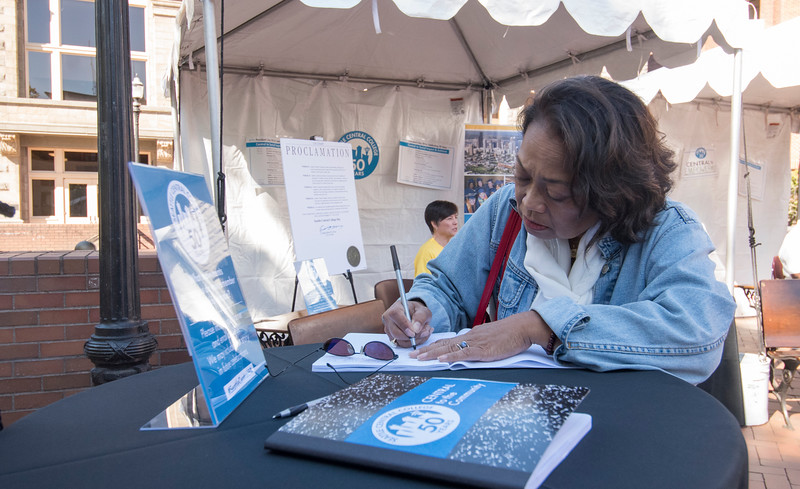 The college is invested in honoring the service of former employees. We have recently taken steps to formalize retiree network, so now is a great time to reconnect.
Questions or ideas about reconnecting as a former employee? Contact Emily Thurston at emily.thurston@seattlecolleges.edu
Retiree and emeritus
Emeritus status faculty as well as staff emeriti enjoy and variety of privileges. For more information about faculty emeritus status and the process for nomination, please reference the updated faculty agreement.
Ways to Reconnect
Please join us for our annual Retiree Luncheon scheduled in May of each year. Join us to reconnect with former colleagues and college leadership and welcome retirees from this year into our retiree network.