William Spence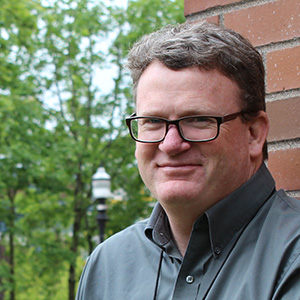 Hometown: Cincinnati, Ohio
Education: BS in Business Administration; MA Adult Education & Training (in process)
What I enjoy most about advising? Making connections with students, and having the opportunity to help them navigate toward academic goals that can have such a big impact on their lives. 
What is a unique fact about you? I have been able to take advantage of working in the Seattle Colleges district by taking classes in the Landscape Horticulture program at South Seattle College.  Working with plants and landscapes as a hobby and volunteer is a nice balance to working with people as a profession.