Rebecca Shropshire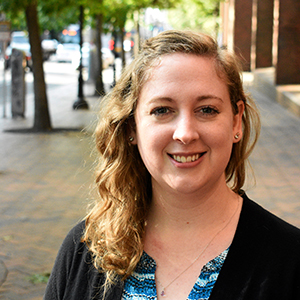 Academic Advisor - Health & Medical
Hometown: The Woodlands, Texas
Education: Bachelor of Arts in Psychology, Harding University
What I enjoy most about advising? I enjoy the challenge of working with students to create a solid plan of action that takes multiple needs and goals into account. Every student's background, interests, and aspirations are unique and I really enjoy watching all of the pieces come together in a way that best represents their vision for their lives. 
If you had a superpower, what would it be? My superpower would be the ability to enter a location and witness all of the events that took place there throughout history.