Huyen Nguyen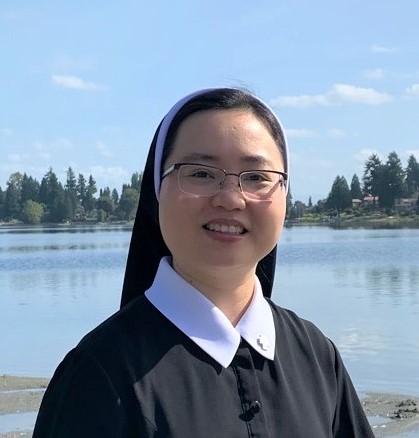 Academic Advisor - Humanities, Social Sciences, & Business
Hometown: Saigon, Vietnam
Education: Master of Education in Student Development Administration and Bachelor of Social Work, Seattle University. Vocational Formation Completion, The Congregation of the Lovers of the Holy Cross of Go Vap, Vietnam.
What I enjoy most about advising: I enjoy working with students to facilitate their rational processes in developing real-life skills to become self-reflective, problem-solvers, and sound decision makers. I am rewarded to be a part of the trajectory of students through unique one-on-one interaction with each individual student.
When I was young I wanted to be: A flight attendant as I thought I could go anywhere in the world.